Raimey-Noland Campaign
In March 2021, UW–Madison announced the Raimey-Noland Campaign to support diversity, equity, and inclusion efforts across the campus. Named for the university's first identified Black alumna and alumnus, the campaign looks to create a UW in which everyone feels they belong.
Learn More >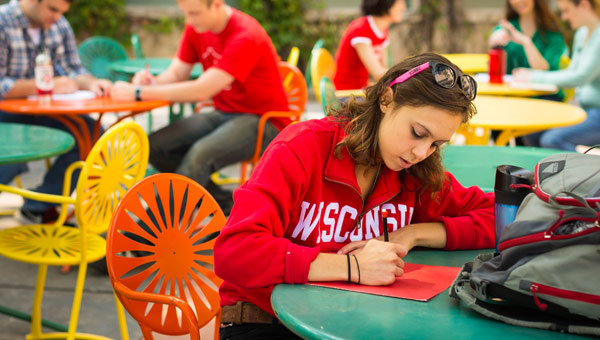 Student Support
Giving students the support they need to excel is fundamental to a great university.
Faculty Excellence
Exceptional faculty are key to advancing research and providing students with a world-class education.
The university depends on the generosity of committed supporters who continue to give, year after year.
Learn More >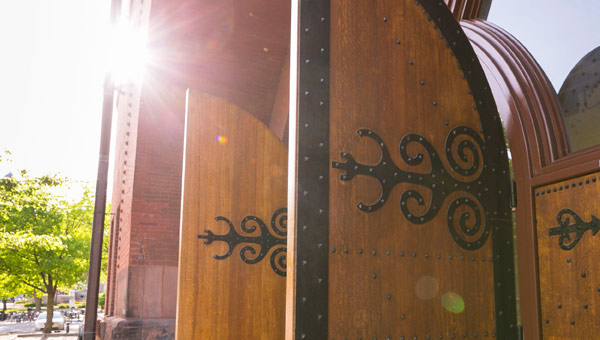 Research & Innovation
In terms of research output, the UW outperforms prominent state and Ivy League schools.
Educational Experience
UW-Madison provides an environment that allows students to flourish.
There are many ways to support the UW, including your will, planned giving and named gifts.
Learn More >